Elliott Wortham
I am a strategist & designer exploring how we create systems, services, and experiences for positive social change.
Positive Change

I work with others to help create positive social change through consultation in strategy and service design. I like to work at various scales from strategic planning, research, futures thinking, and service design. Currently, I have enjoyed working with teams focusing on equity, health, and well-being.
Let's Work Together ︎︎︎
Featured Case Studies

I take on a variety of projects across several domains. Most of my current work has been focused on service design and strategy, especially in the well-being and healthcare space.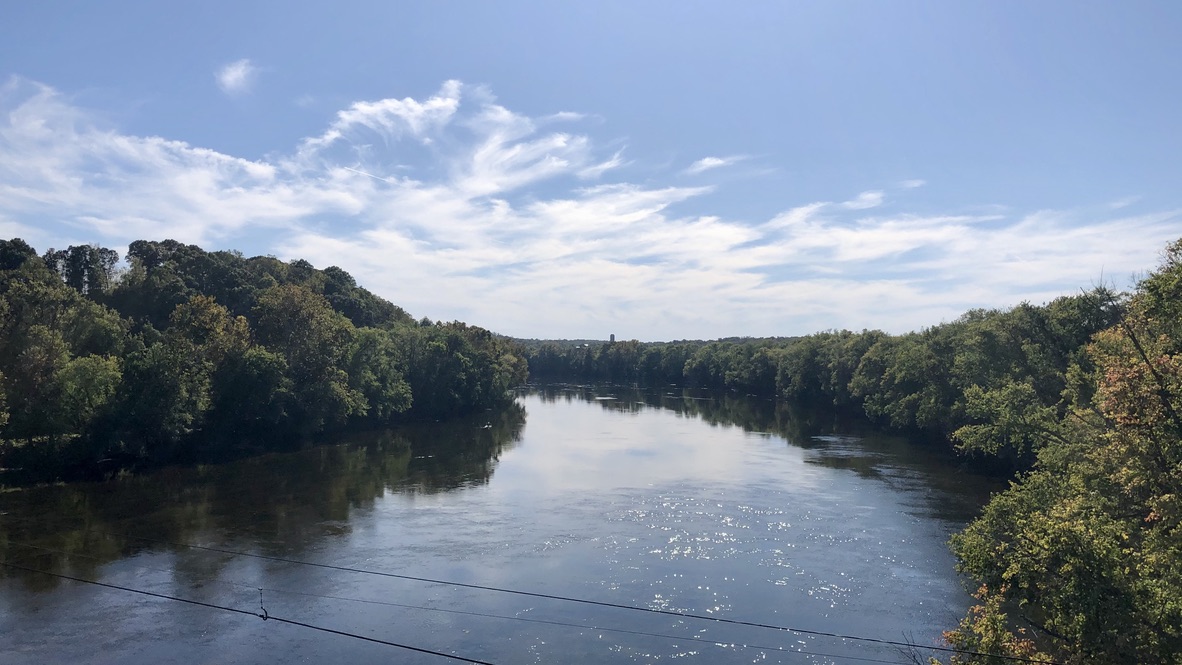 Rural Well-Being Design
How might we improve happiness and well-being in and around Scottsville, Virginia?

Learn More ︎︎︎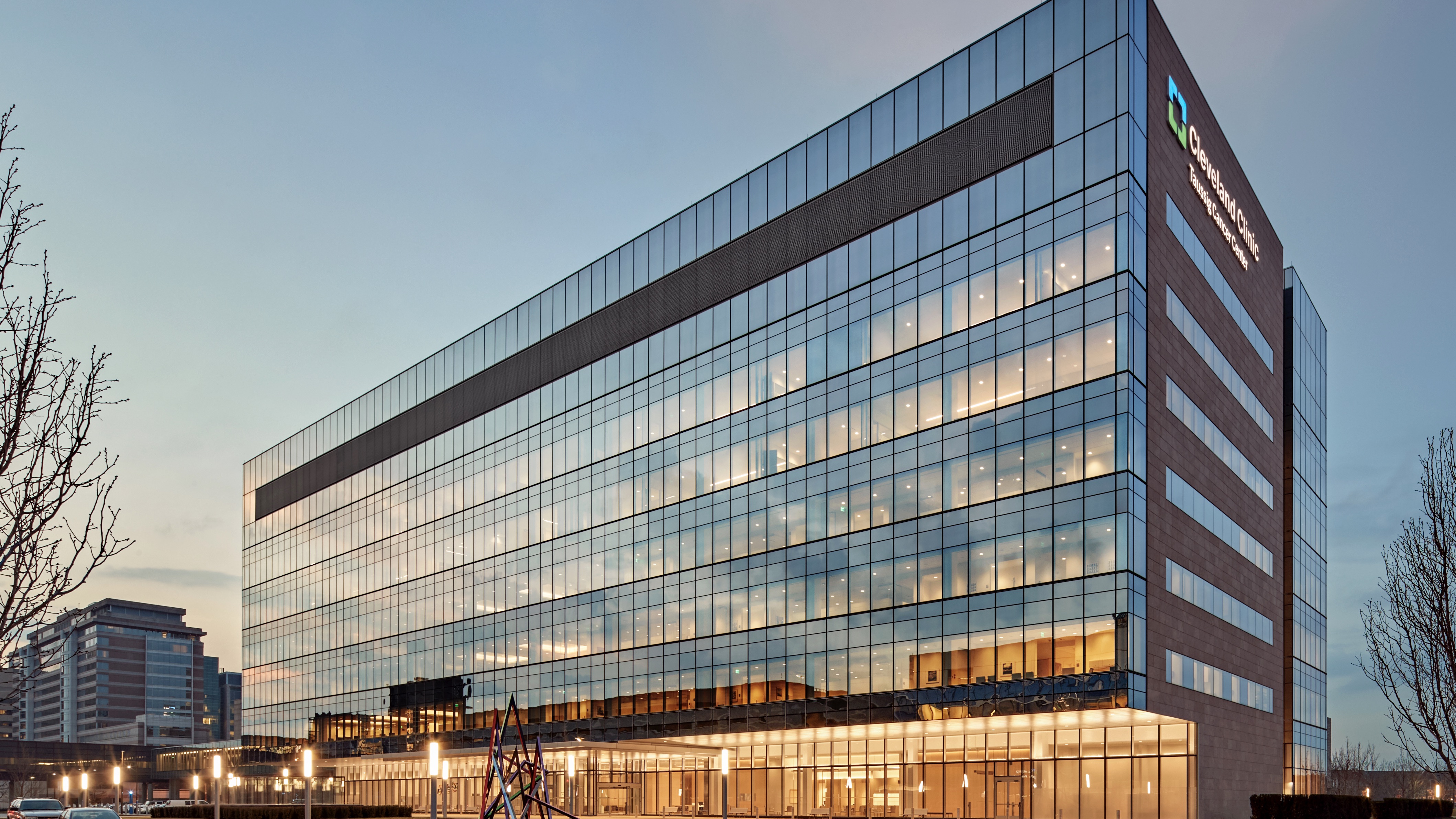 Access to Surgical Care
How might we re-design access to surgical care for Cleveland Clinic patients?
Learn More ︎︎︎
Care Preferences in Kenya
How might we improve the overall experience for patients at Imara Mediplus Hospital?
Learn More ︎︎︎


Past and Current Partners
About Me

I began my studies in culinary school and finished with a Bachelors in Sociology and a Masters in Health Administration. I have worked on a variety of service design & strategic initiatives in healthcare organizations such as Cleveland Clinic. My efforts over the past few years were focused on creating healthcare services that are designed around people's social interactions, relationships, and the broader community in which they reside.
Lately, my work has been focused on the intersection of happiness, equity, and health. I believe technology is changing the way we design services and products in this space. In order to explore this topic further, I am studying design at
Copenhagen Institute of Interaction Design
.
Email ︎
Linkedin︎
Arena ︎